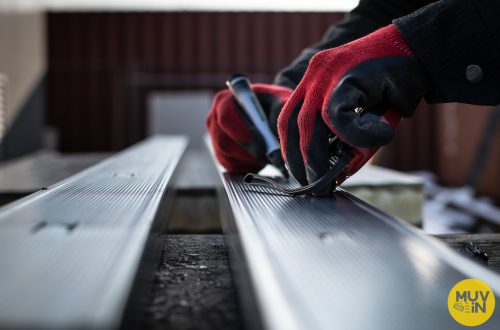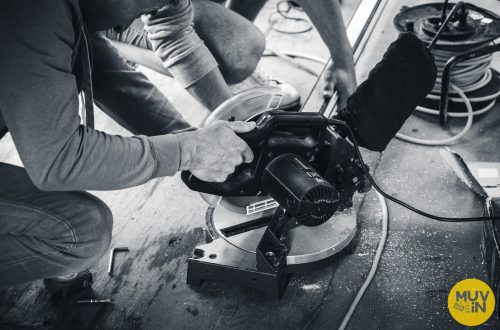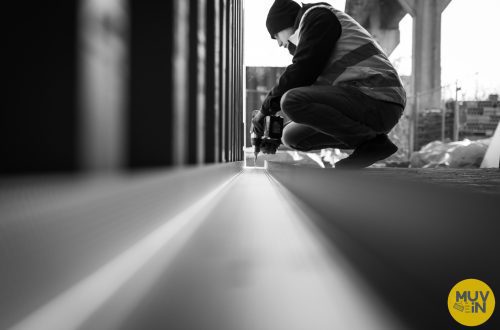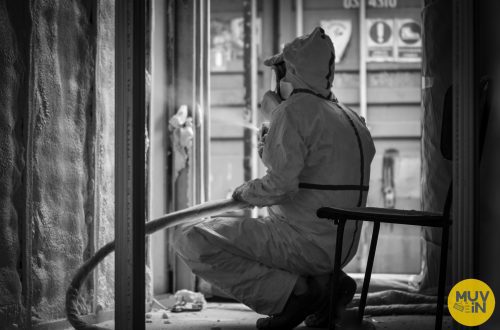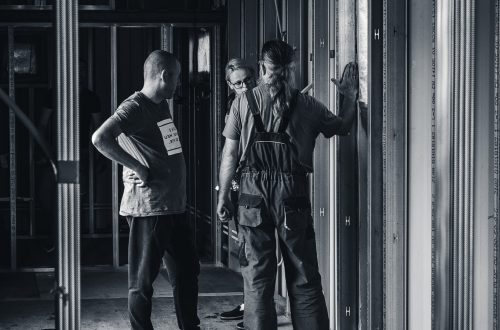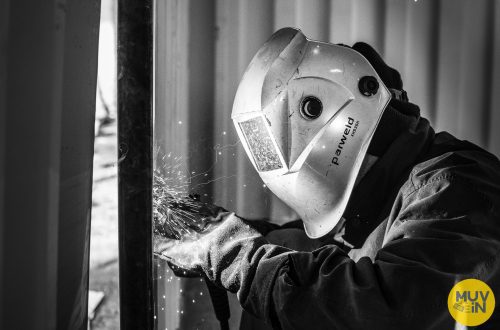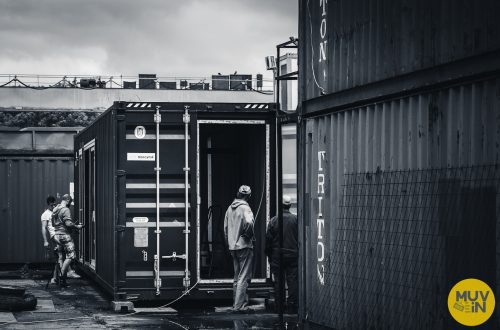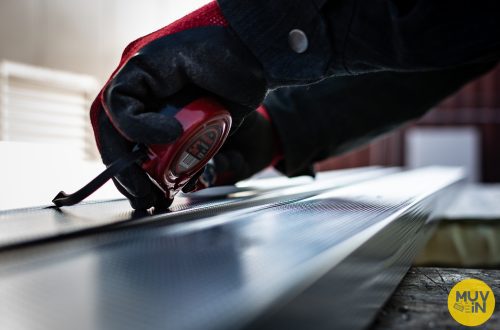 We strive to be the supplier of choice for high quality, environmentally responsible container solutions.
We're all about efficiency, fast service and creative ideas. So if you're looking for an out of the box approach we might be a perfect match. Uniqueness and meeting your needs with our personalized solutions are just two of our strengths.
Our highly qualified team is at your disposal for any alteration that might be needed when it comes to your perfect container.
Worried about logistics? We possess our own crane truck, meaning faster service and better efficiency when it comes to moving your containers. No need to reach out to external firms to do the heavy lifting. We've got you covered on all fronts.
Have an idea?

LET'S IMPLEMENT IT!