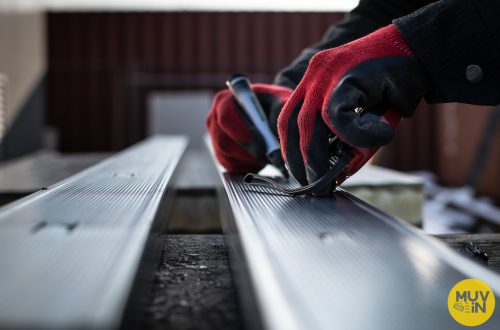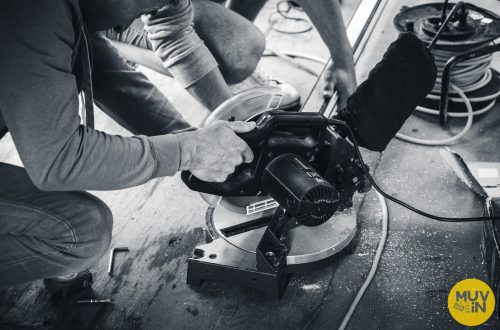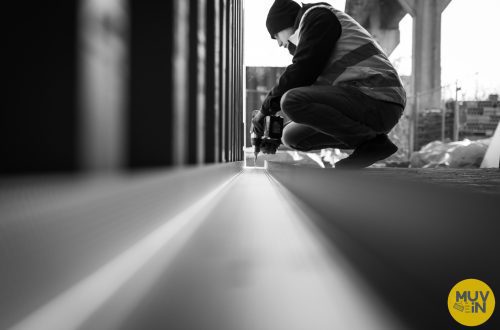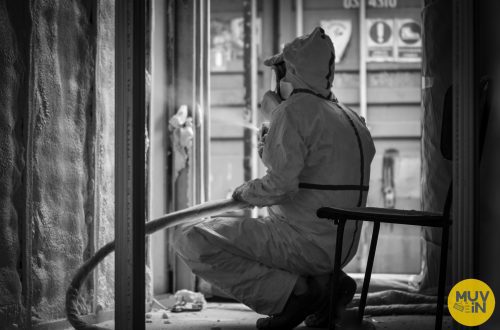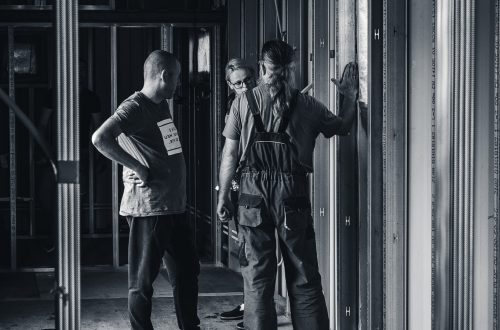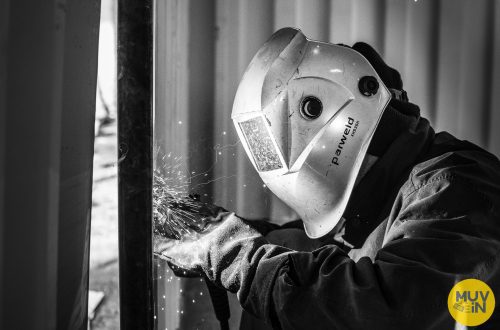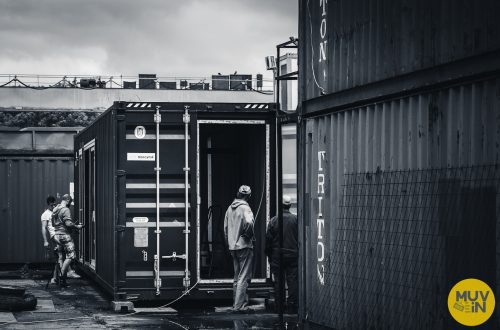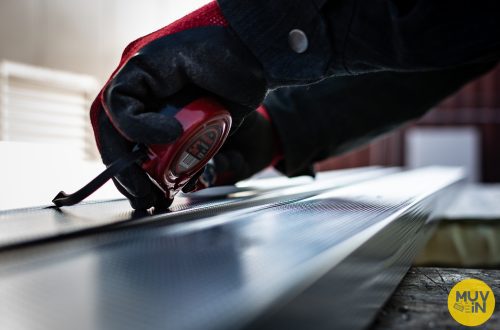 Ne-am propus să fim principalul furnizor de soluții de containere neconvenționale, personalizabile, de înaltă calitate.
Eficiență, servicii rapide și idei creative – cam asta ne caracterizează. Așadar, dacă ești în căutarea unei abordări out of the box, ne-am potrivi perfect. Unicitatea și satisfacerea nevoilor tale cu soluțiile noastre personalizate sunt doar două dintre atuurile noastre.
Echipa noastră calificată îți stă la dispoziție pentru orice modificare care ar putea fi necesară atunci când vine vorba de containerul tău perfect.
Ești îngrijorat de logistică? Avem propriul nostru camion cu macara, ceea ce înseamnă un serviciu mai rapid și o eficiență mai bună atunci când vine vorba de transportul sau mutarea containerelor. Nu vei avea nevoie de o firmă externă pentru munca grea. Suntem lângă tine de la început până la sfârșit.
Ai o idee?

HAI SĂ O IMPLEMENTĂM ÎMPREUNĂ!