Are you familiar with the popular Living Big in a Tiny House Youtube show? It documents the lives of people around the world who live in unique and interesting small homes and since its launch it has grown to be a channel with over 2.7 million subscribers.
https://www.youtube.com/watch?v=pRnSOMnoDSEWhat do we and the show have in common, you might ask? Well, we're both interested in an alternative lifestyle and unconventional architecture, as well as eco-friendly living. And this is where our containers come into the picture.
A home made from containers? Our soul-project.And yes, it's possible!
Our tiny-homes are made from high-quality shipping containers, which are sturdier, more massive and have a much more durable structure, that can withstand extreme weather conditions.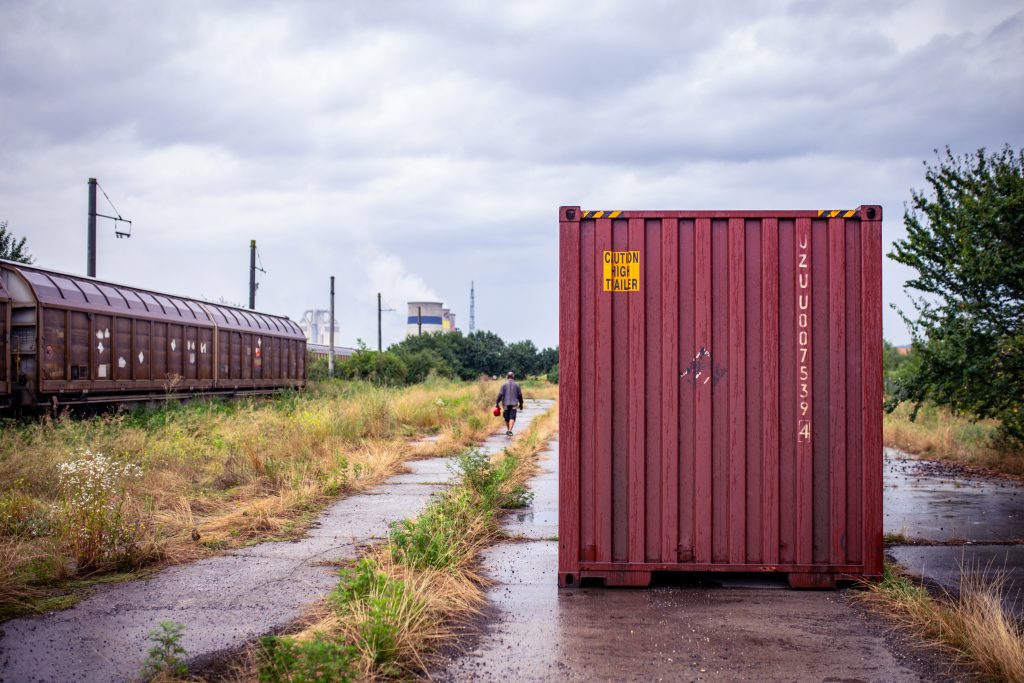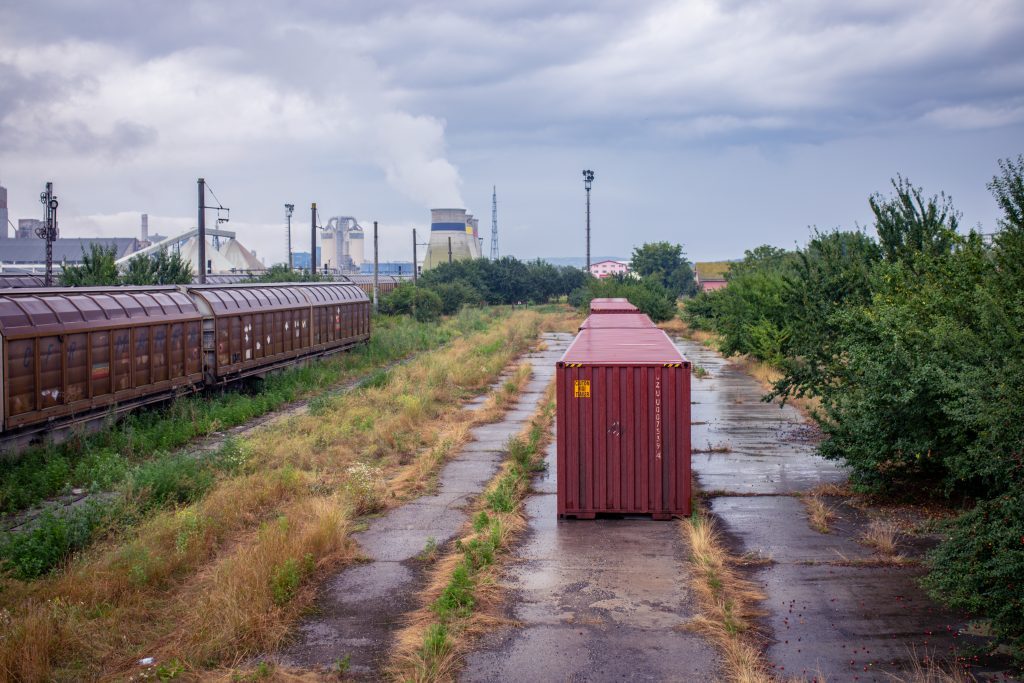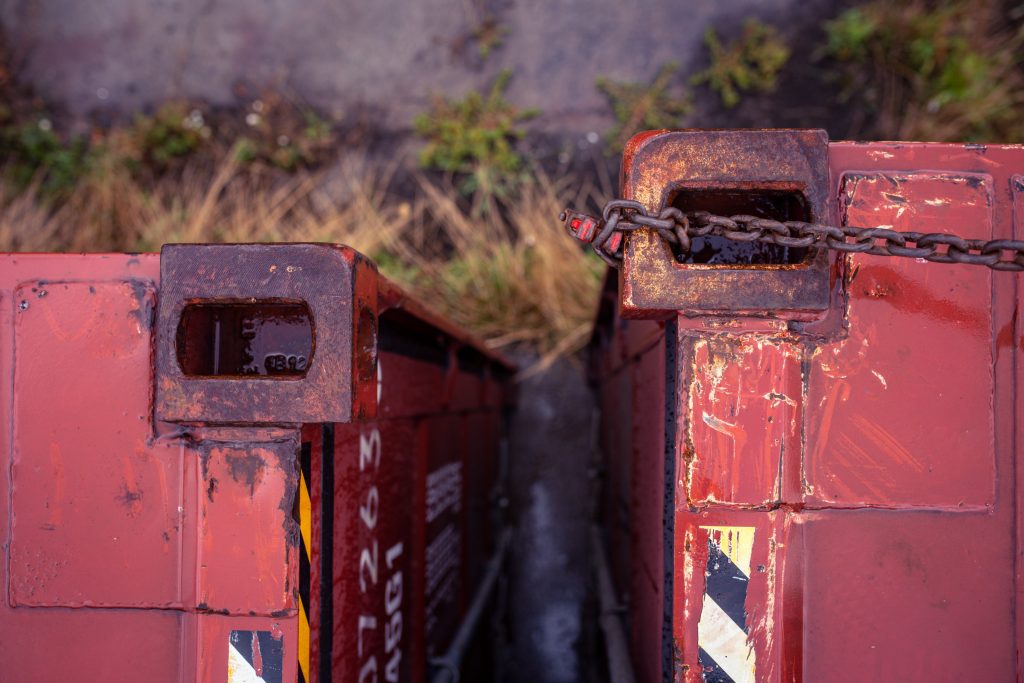 Previous
Next
If you'd like to downsize on your living and choose to live big in a small house, then we can offer you everything you need in a 40 ft. long container home: kitchen, bathroom, living and dining area, bedroom. No matter how you would use it (permanent housing, temporary lodging or weekend residence), we can assure you, it would be the perfect alternative dwelling for you.
We know how frustrating and expensive a construction can become. Even if we're talking about your dream home. Especially then! We're here to help and offer you one of the best alternatives.
Want to get started on your dream home?
Let us help!