What does "home" mean to you?
A certain place? A state of well-being? Or maybe both?
We believe that the most important part in this concept is you! All a house has to do is give you the space to find and manifest yourself, alone or together with your loved ones.
We wanted to create a comfortable space, but one that would give you freedom of movement and expression, in which to can feel your tue self. That guided us when we decided to launch the Tiny House line-up from MUViN Containers.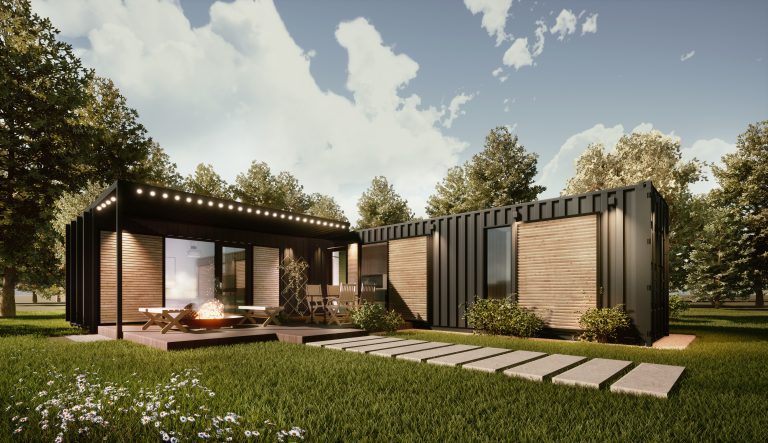 Comfort, beyond comfort zone

We all often feel the need to get closer to nature, which seems to protect us from most problems in society. In the urban rush, we feel that we're losing control of many aspects of life and we are longing for freedom. But at the same time we seem to be afraid to get out of the comfort zone offered by cities, we want to feel safe.
Therefore, comfort and safety are two essential elements in the design and construction of MUViN tiny houses. The ingeniously designed interior spaces, quality materials, equipment and furniture make it impossible to make the difference between a holiday house and a living home. And all this comes with an important benefit: you can choose the place from which you admire the sunrise when you drink your morning coffee.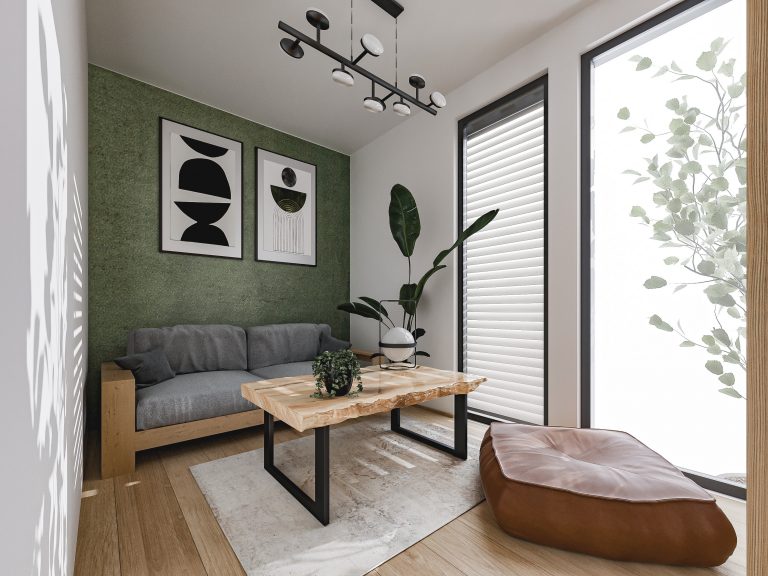 Where? Wherever you want!

When you have fewer limits and rules set by others, you get more room for creativity and more time for what matters most. With any MUViN Tiny House you'll have more freedom in choosing the right setting for your home. Our experts will be by your side and will take care of the entire logistics process, so that you can move in as soon as possible and enjoy a new place you can call "home".
What do you choose: Cozy, Relax, Freedom or Family? All four MUViN Tiny House have been designed to convey a different mood, and the design, features, colors and materials used are always customized to the taste and style of the owners. Because no matter how beautiful it is, no house can be called a "home" without the people who live in it.